About Iwaki Plant
Some months after the Great Eastern Japan Earthquake hit the region in March 2011, the construction of Iwaki plant building started and its operations began in January 2013 with the efforts and cooperation of all parties concerned. After that Iwaki plant has evolved as a manufacturing and development base for high-purity Selenium. We would like to express our great appreciation to all of you and your continued patronage is eagerly expected.


History:
2013.1

Iwaki plant completed, started manufacturing some of Selenium products.

2016.1

Expanded manufacturing capacity to 10 tons/month. Transferred all manufacturing of Selenium products such as solar-grade, X-ray grade and so forth to Iwaki plant.

2018.12

ISO9001/14001 have been granted for Iwaki plant

2020.3

Oxygen-free Selenium released to world-wide market.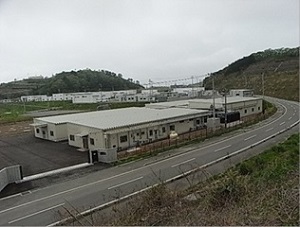 Plant view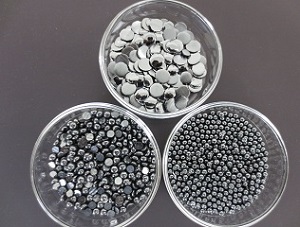 5N Selenium granules
Oxygen-free(left), dry-shot(center), wet-shot(right)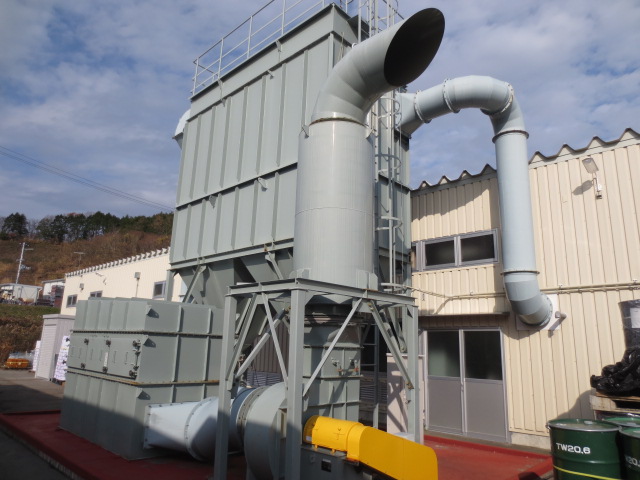 Bag filter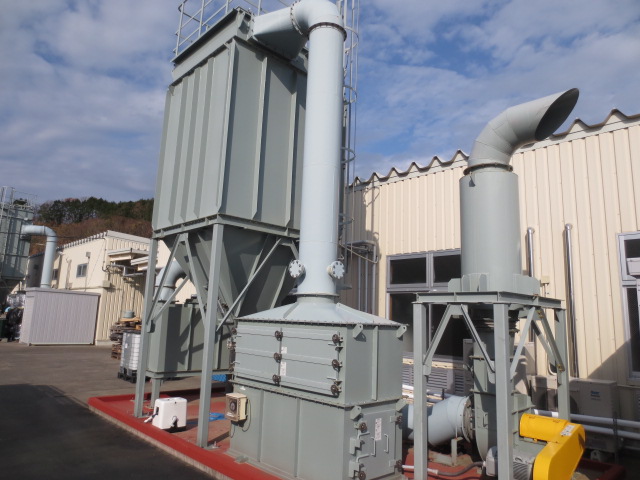 HEPA filter